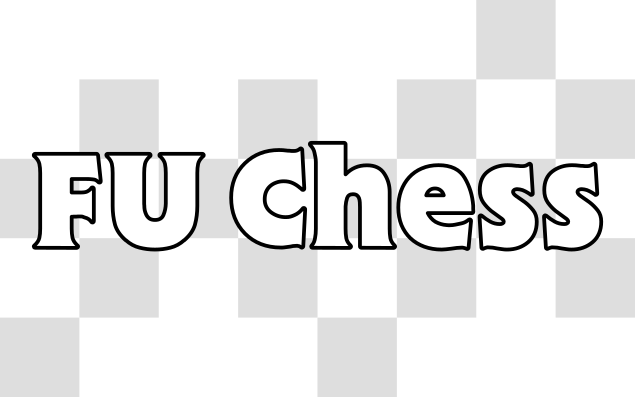 FU Chess
v1.1 - Girlbosses and Noble Kings
---
I've updated FU Chess with two things after getting some excellent feedback from players:
Girlbosses - The last Queen on your side upgrades to a Girlboss, who is able to move like a Knight on top of all her regular properties.
Noble Kings (and Selfish ones!) - Clarification between two modes of play: Selfish Kings, which must be protected like in regular Chess; and Noble Kings, which may be sacrificed at will. See the documentation for more information!
As usual, these latest changes are live and readable on my website.
Files
FU Chess (Tri-fold Pamphlet PDF)
205 kB
Jul 03, 2021